Welcome to Scott's Home & Cabin, LLC
Full Service Builder & Contractor Serving The Grand Rapids MN Area
If you are looking for new home construction, remodeling and renovations done to your current home, garages, decks, storm repairs or light commercial building, hire the construction experts at Scott's Home & Cabin, LLC. For nearly 20 years we've been committed to providing clients with outstanding, honest customer service, superior results and competitive rates in Grand Rapids, MN, and throughout the surrounding communities of Itasca County. Contact us at 218-259-2542 for a free estimate or to answer any questions.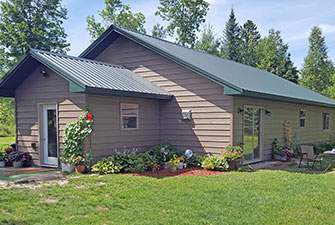 Scott's specializes in new home builds and full home renovations. You can count on our 20 years of experience to provide you with the best construction experience. We provide quality honest work and are not satisfied unless our clients are satisfied.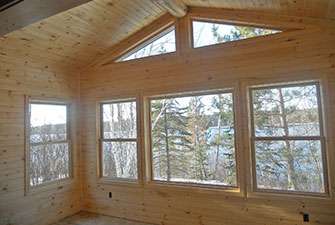 Whether you're building a new addition or adding an entire second story onto an existing home, we take care of the details throughout the entire process. You get a team that really cares about your project and ensures you're happy with the final product.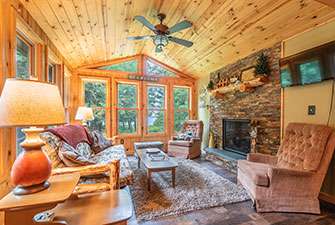 Home Remodeling/Renovations
Much of our work is remodeling and updating of older lake homes and cabins making them much more livable with modern amenities. We are best known in the areas just north of Grand Rapids doing work on vacation properties.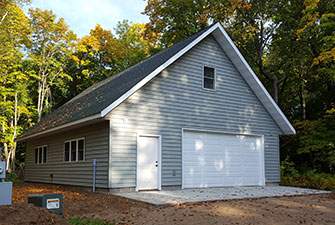 Garages come in all sizes and materials such as a pole barn or sided garage. We will help you design an awesome space that meets all your requirements! We can build new, add onto an existing garage or even create a second story with loft.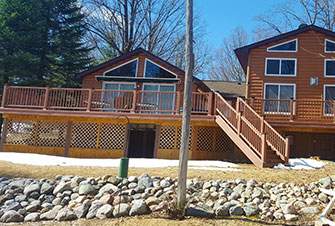 Deck & Porch Construction
Decks and Porches are a great way to create additional living space to enjoy the outdoors. Especially nice for entertaining, dining or just relaxing after a long day, a deck or porch addition can transform your backyard into a wonderful place to enjoy the fresh air.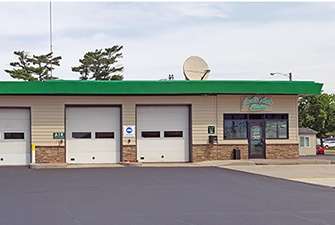 Commercial Building Renovations
Offices, restaurants, public facilities, retail stores, and more. Whether you want to add a new bathroom facility to your current building or add an additional 1500 sq/ft of office or retail space, we can complete any small scale commercial renovation project.
What Our Customers Say...
Welcome to Scott's Home & Cabin, LLC
Why Work with us
Scott's Home & Cabin has the experience and the know-how to deliver the highest quality home builds, remodeling and renovations. From complete home builds to all types of renovations, repair and remodeling, we have a highly qualified team that is experienced and detail driven. Our owner, who personally oversees every project, has extensive construction experience.
Schedule a Free Consultation
Roofing Repair & Roof Replacement
Scott's Home & Cabin is your source for new & replacement roofs on all types of residential structures.
We install a complete selection of roof types for your home. We are experienced in practically all types of roof materials, including metal roofing, composition shingles, and the latest in composite materials.
Our team is always glad to discuss your project in detail. We can help you select materials (including texture and color), and we will explain how the process will work. All estimates are free and include a complimentary roof inspection.
Affordable Installation
Professionally Installed Windows & Doors
Whether you're considering new windows because you want to – or because you have to, Scott's Home & Cabin can help you find and install the perfect custom designed solution for your home.
CONTACT US
Let's work together
Contact us at 218-259-2542 or fill out the contact form for a free estimate or to answer any questions.